During the holidays there are numerous activities one can consider doing to make their holidays so much fun. Going for camping is such a nice and adventurous experience. However, some things are a must have when going for camping. Some of the necessary things are sleeping bags, a tent and means of transport to get you to your camping site. For transport, one needs to hire a classic camper. There are many transport companies which have camping vans for hire. Here is how to hire a camping van.
Tips when hiring a camping van
Visit the rental company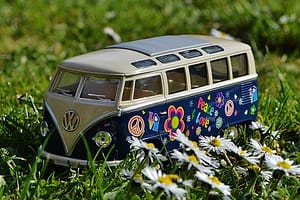 This should be done after one has researched on the various rental companies and has settled on one they feel the best. One should then visit the company and look around at the different camping vans they have. After that, they can single out the model they want and its specifications. They can then settle on one which they feel will be sufficient for them and their camping stuff.
Get all the information you need
One should discuss with the service provider all the information deemed necessary before they take the van. One should get clear information on the model, its fuel consumption, the costs that will be incurred and any other expenses. The provider can also advise them on which van to go for since they are the experts on their vehicles and what they can do.
Do a thorough inspection of the vehicle
One should ensure they inspect the vehicle very well to ensure everything is ok. Check out the interior, the last service dates, confirm when the next service falls to ensure it does not fall on the day which you will have the van. One can also check the air con if it's working properly. It is also necessary that you confirm whether the van has a GPS system since you will need it in the course of your camping. One should also confirm availability of spare tires, first aid kit among other things. This will save you the additional cost you may have to incur should you find the van has something wrong or something is missing in the car after you hired it.
Confirm the costs which you may have to bear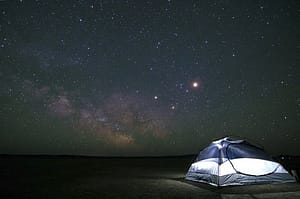 Apart from the hiring charges, be careful to find out what other charges may be incurred by you when you take the van. Some charges that you will have to incur include the cost of gas and car wash for the days you will have it. Confirm whether there are other additional costs besides the ones that you have been informed. This will also help you work within your budget since you will be aware of what you will be expected to pay.
Ask for a contract
This is a necessary document that you will need to refer to should other things be introduced that you were not aware of. Everything you agree on should be included in the contract. The costs, what you should not do with the vehicle among others. This will save you from paying for something that was not in the contract hence protect you from dishonest dealers.