For any wine lover taking a wine tour is an excellent way of learning more about wines and how they are made. To be able to take a wine trip it is important to plan. Such planning will help you get the most from your tour. Below are some guidelines to planning a wine tasting tour.
Planning A Wine Tasting Tour
Choose a place
It is important to choose the place you would like to tour. Wine is grown some of the most renowned and famous regions of the world. Hence the travel will allow you to visit different places and learn new things. Make a list of some of the wineries you would want to visit; you can begin with the local regions and gradually plan to go to far off places.
Furthermore, you need to decide what type of winery you would like to visit. Do you want a family run winery or a more prestigious winery enterprise? Once you choose, it is important to book in advance. Some of the wineries have limited space for those who visit and advance booking will avoid disappointments. Likewise, some established wineries may be closed to the public, however, with a good tour company, one may get access.
Type of tour
What type of tour are you planning to take? Do you want a private drive alone or with some friends to the winery or are you looking for a group bus tour trip? If it is a private tour, it is important to have some essentials, a well-planned schedule, a map to direct you, wineries you plan to visit, hours to spend at each winery. This will help you prepare well. There are also companies that offer wine tour packages that one can plan to take.
When to visit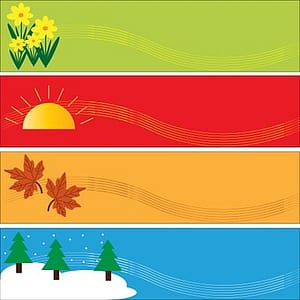 Next step is to choose a time when to visit. Wineries are busiest during the summer and autumn season. They receive many visitors during this times, if you plan to go at such a time it is important to be aware of this. If one want a personal experience, of tasting the wine and having a chat with the winemakers, it may be a challenge. However, for such an experience plan to go during the low seasons.
Lastly, are their other activities that one plans to do aside from the wine trip. Do you want to do some hiking or have a picnic? If you intend to do any other activities to is good to plan and see if there are places to do them.