Solo travel is useful especially for women, they help in developing independence, self-love, and confidence. Lack of travel partners should never stop you from exploring the world. Here are tips that will guide you when planning for that solo female travel:
Stay Confident
A solo female traveler can be easily intimidated by strangers compared to male travelers. You have to be confident to remain comfortable and calm at all times. Confidence will make you be able to trust your choices and face whatever comes your way.
Solo travelers who look confused attract unnecessary attention, people will notice you're lost. Walk as if you know where you're going and if you have to ask for directions do it with confidence. In difficult situations trust your judgment or seek help.
Learn Basics about the Locals
Not being able to blend in can be a disadvantage to many solo travelers not only women. It is important to learn a few things about the locals so that you don't have to always look like a tourist. Start by learning some words like asking for basic needs and directions.
This is useful especially when you're getting services, it prevents you from getting ripped off. Most locals respect tourists who have made an effort to learn one or two things. Try to carry yourself and dress like the local women. Avoid outfits that definitely show you're a tourist. If the locals dress conservatively, dress the same, that way you'll not be singled out.
Enjoy Responsibly
One thing you should never forget is that this is a solo trip. The rule of thumb is to avoid overindulging. Alcohol can be both a friend and an enemy of solo travelers. Enjoy a drink with a fellow traveler or local but don't take too much you might end up being vulnerable and people taking advantage.
If you meet people they usually want to invite you for a few drinks, a night out or a party. Always be aware of your surrounding and drink moderately. For you not to get drunk easily, have a bottle of water to neutralize alcohol levels. If you feel uneasy or uncomfortable in a club, the bartender is the best person to approach. They will get you help once they realize you're in danger.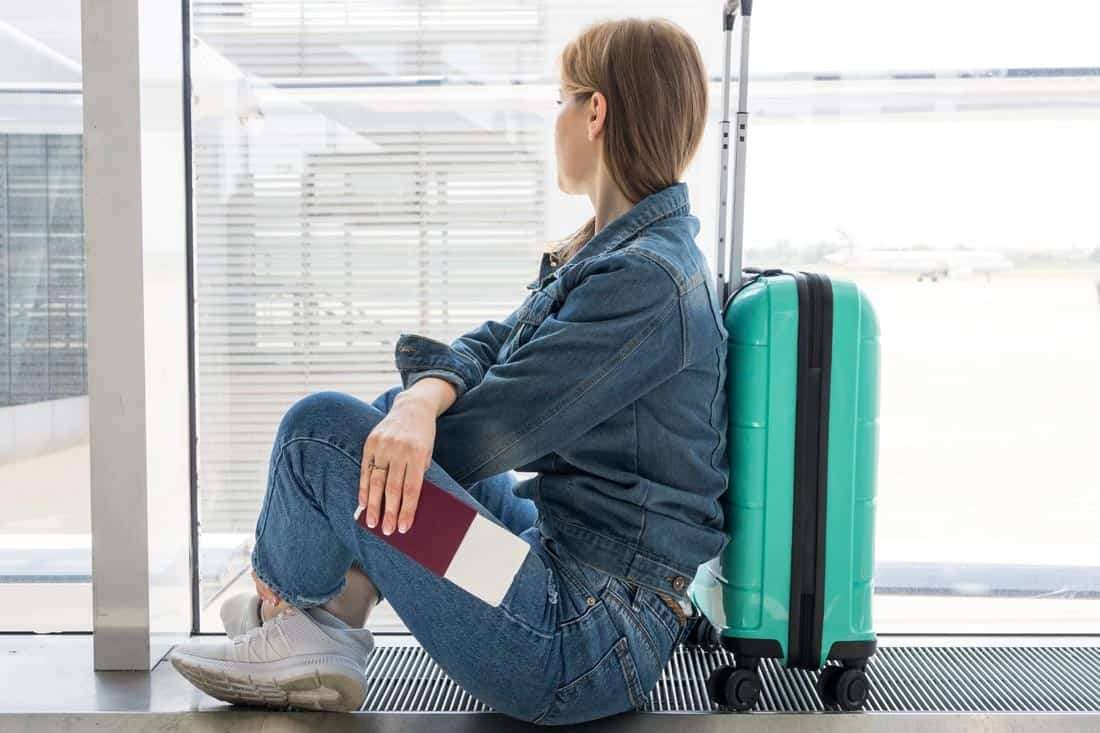 Travel during the Day
Traveling at night especially to a new place is not always a good idea. In a new place at night even the familiar areas can make you look lost. A female tourist will attract a lot of attention at night than during the day.
It's almost impossible to ask for directions at night because you don't know who to trust. If you have to travel at might use a safe means of transport. Several online cabs are safe depending on your location. In case you don't feel safe there's an option of writing an automatic message about your safety.